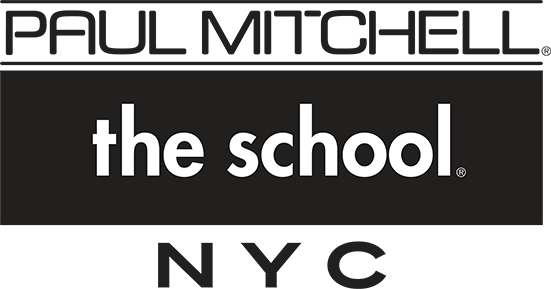 WHO WE ARE

What's in a name? In our case, a whole lot! Paul Mitchell has been an iconic brand of professional hair care products for over 40 years. We have a network of over 100,000 SALONS in 81 COUNTRIES, and we graduate nearly 10,000 STUDENTS every year from our 100+ SCHOOLS. When you graduate from a Paul Mitchell school, you take our name with you—which includes a reputation for innovation and excellence, and a longstanding commitment to quality.
See Our Story
DEAN'S LIST AND
HONORS PROGRAM

Our students work hard, and they deserve recognition for it! The Paul Mitchell Schools national Dean's List program recognizes Future Professionals who excel in academia, community, attitude, school program involvement, and culture. The extensive criteria include academic and attendance requirements, participation in philanthropic activities, membership and leadership in student-run programs, and much more.
Our Honors Program offers aspiring Future Professionals the opportunity to work independently and earn extra recognition for their skill development and coursework completion. Participating students receive invaluable experience, special recognition at graduation, and Honors recognition for their resumes.
View Dean's List
CAPER, BEACON AND NAHA

There's nothing quite as inspiring and motivating for our students as attending events such as Caper, Beacon and NAHA. By watching industry leaders in action (our Mentors and Guest Artists) and networking with your peers and future employers, the knowledge you gain in the classroom and in the student salon instantly comes to life.
Learn More
Our programs graduate over 10,000 students every year from our 100+ schools. Programs vary by location, so please find a Paul Mitchell School near you for more information on class start dates, tuition and opportunities for scholarships and financial aid.