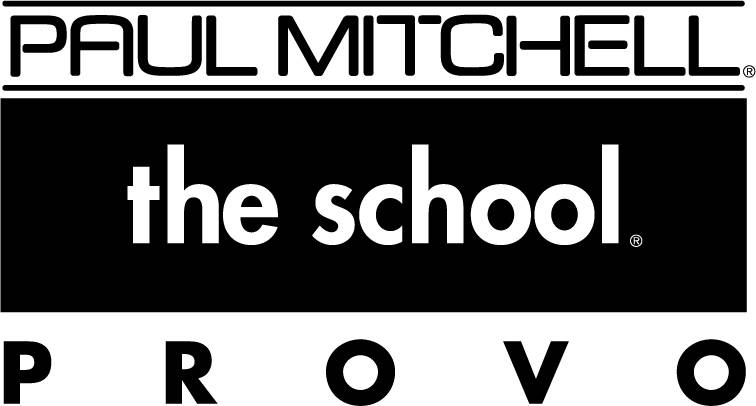 Gracefully Get Back to Your Roots
Like many women, your beauty journey probably began many years ago, and since then, you've tried it all; perms, short bobs, long and straight do's, black dye, brown dye, strawberry blonde and of course, platinum. After all that, you may be curious what your natural hair color is! Not only that, but you may just want to rock it for a year or two. Besides, sticking to your natural color will mean less damage to your hair! With trips to the salon only every few months for a trim, you're going to save time and money when you start skipping out on those color sessions.
But with years and years of dye and product layered on those hair follicles, where do you even begin? You could try to dye your hair to match your roots, but it's not easy to get a good match that will last. To be most successful, you're going to need to exercise a lot of patience and have a solid game-plan with your stylist. It may not be easy, but it is possible to gracefully get back to your roots. Here's how…
From Light to Dark
If you currently have light hair and you're trying to grow it out to your naturally darker shade, you'll want to start off by dropping your natural base color, this will help break up that drastic line between light and dark. You may need to repeat this technique, or you could try to match some low-lights to your natural color to help transition from light to dark. And lucky for you, the ombre and baylage look is still very in. With a skilled stylist, you can get a baylaged look that will be very fashionable while also letting your natural color slowly take over.
From Dark to Light
If you've dyed your hair darker but are naturally lighter, start off by adding some highlights. The key is to add soft highlights, especially in the ends. It will cut up the darkness and add dimension so you can avoid that skunk spray line near your part. You can also try getting your hair to a shade somewhere in between your natural color and your dark ends, then start adding in those highlights!
If you have Highlights
If you have highlights, you're in luck because they will be especially easy to grow out. Really, all you need to do is slowly add lowlights and gradually let your highlights work themselves out of your hair. Each time you go for another round of lowlights, do less. This will allow more of your natural color to shine through. And before you know it you've seamlessly transitioned to your natural hair color!
No matter what color you are now or what color you hope to be, be sure to have a plan with your stylist. While you potentially could go "cold turkey," you'll probably make yourself crazy and look pretty crazy with a severe line of demarcation. It's also important to have realistic expectations and take your time – because it probably is going to take lots of time to get completely back to your roots. But once you do you may feel more like yourself than you have in years. Enjoy!