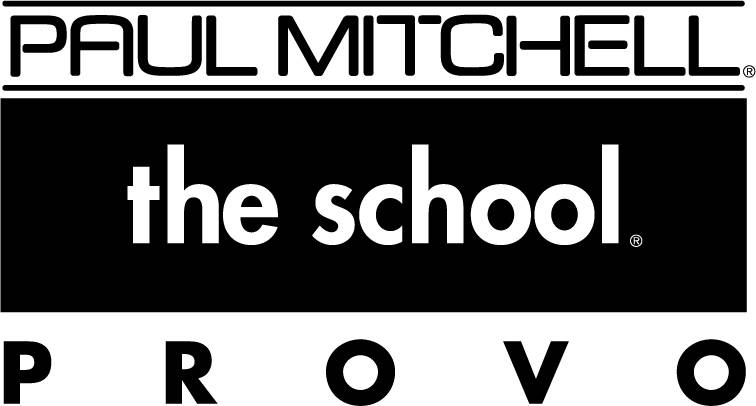 Surviving the Virus and Reinventing Our School
On March 17th, we received the news that our school was required to shut down because of COVID-19. At first, we were devastated. Like many other businesses and individuals, we wanted to know, "How will we get through this?" 
Our school is dedicated to hands-on education, so we had a difficult task ahead of us. We had five days to reinvent the school if we wanted to continue educating our students.
Luckily, we had an incredible team who were quick to step up to the plate. They took this situation as a challenge instead of a defeat and worked tirelessly around the clock to come up with new, brilliant solutions to educating our students virtually.  
March 23 was our day of reckoning: the first day of online classes. Never in a million years would we have thought that we would (or could) be teaching hair, skin, nails, and makeup over a Zoom call. At 8:45 AM, our instructors hopped onto Zoom and anxiously waited for the first students to show up.
Sure enough, one by one, our incredible, adaptable students' faces began popping onto the screen. We let out a collective sigh of relief. 
While our staff worked incredibly hard to assure that distance education would be successful, our students were the true heroes. Most of our students chose cosmetology because of the hands-on nature of the education, so to watch these students pivot to distance learning was truly inspiring. 
Reopening the school after two months of distance education on May 18th was one of the sweetest moments our staff has ever experienced. To see the excited, smiling eyes of our future professionals peering over their facemasks was indescribable. 
At Paul Mitchell, we are a family. Our staff and learning leaders showed genuine love to our future professionals through their adaptability and hard work. This entire experience just proved what lengths we will go to to provide our future professionals with what they deserve. We made it through this pandemic, and we know we can make it through anything. 
Watch the full story below.