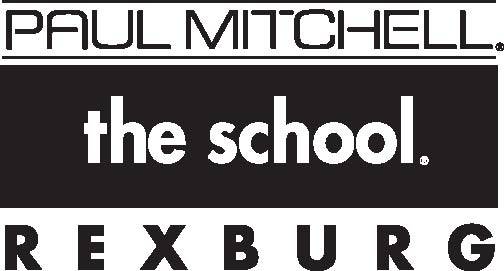 Spreading Excitement and Community Love at Celebrate Youth in Rexburg, Idaho
Hey there, Rexburg, Idaho!
The sun was shining, the air was filled with excitement, as we all gathered at Porter Park for Celebrate Youth. It was our way of shouting, "Welcome back to school, kiddos!" and letting parents in on the fantastic resources our community has to offer.
Buzzing with activity, laughter, and happy faces we started the day celebrating the new school year in style. Our awesome Future Professionals and Admissions Team were on a mission to bring smiles and enthusiasm to every face that stopped by.
Our Future Professionals interacted by giving kids glitter roots – you know, the best sparkly, colorful hairstyle that you could ever want! Meanwhile, our Admissions team had a wheel of fortune where the kids could spin and win some awesome prizes. Candy? Yep. Cool Paul Mitchell The School Rexburg merch? You bet!
When the kids approached our booth, their eyes lit up with anticipation, and their smiles could've lit up the entire park. We wanted them to feel genuinely excited about heading back to school. The dancing, the laughter, and the pure joy we saw were absolutely heartwarming.
Our Future professionals were in the thick of it all, making kids feel extra special and spreading their infectious enthusiasm. They were true rockstars that day!
Here's what we learned: Kids thrive when they feel recognized and cherished. It was incredible to see how a little touch of glitter and some friendly spins of the wheel could make their day. Paul Mitchell The School Rexburg was thrilled to be a part of it all.
While we'd love to share pictures of the kids, we respect their privacy as minors. However, we do have some amazing shots capturing the essence of our booth and the passion of our Future Professionals.
So, there you have it, Rexburg! Celebrate Youth was more than just an event. It was a big, warm hug to our community, saying, "We're all in this together." As the new school year unfolds, let's keep that spirit alive, knowing that our community stands united in supporting our youth's dreams and aspirations.
Thanks for having us!
Peace, love and happiness,
Paul Mitchell The School Rexburg ❤️