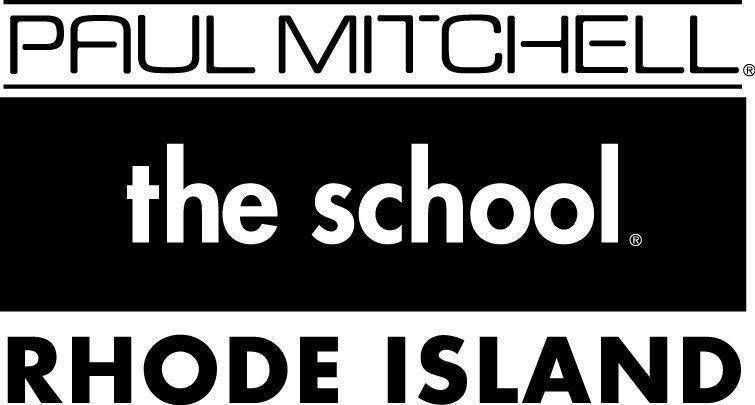 Which haircut is best for who?
As a stylist, something that we are always asked is "What type of haircut is best for my face?" There are a few simple things that you can do to make sure that the haircut that you're choosing and recommending for your guest is suitable to them. The moment that a client sits in your chair, you need to consider their facial features, face shape, and profile view. These things are so important in training our eyes to be able to identify suitable haircuts and styling choices to bring out the best in our guests.
When we are talking about face shapes there are seven basic shapes: square, round, oval, triangular, rectangular, diamond, and heart-shaped.
A square face shape has sharp angles in the jaw area with straight lines coming from the temples to the jaw.
A round face is widest through the cheek area.
An oval face is the most balanced face; it's wider at the temple and tapers down to a smooth jaw.
A triangular face shape is wide through the jar and tapers into a narrow forehead.
A rectangular face shape is a long face with straight lines from the temple to the jaw.
A diamond face shape has prominent cheekbones as well as a small jaw & forehead area.
A heart-shaped face is wider through the forehead and tapers into a narrow jaw.
Once you've established what face shape your client has then you can really break down their facial features. Are those features symmetrical and balanced? Is there any facial feature that really catches your eye first before you travel to the rest of the face? Be sure to look at your clients from the side as well so you can examine their profile. A profile can fall into three categories: a straight profile – the most balanced profile, a convex profile – a receding forehead and chin, or a concave profile – a very prominent forehead and chin while the other features recede inward.
What if you discover your client has a receding hairline? Bring a fringe area forward over the forehead giving the appearance of side-swept bangs or create a full fringe with little volume to give more coverage to the forehead.
What if you discover your client has a wider forehead? With shorter hair styles bring the hair forward over the forehead, with medium and longer hairstyles a wispy fringe will soften the illusion of width.
Or a crooked nose? You could recommend an asymmetrical haircut, or use a part that is off-center to draw the attention away from the nose. This will create more balance.
What happens if their nose is wider & flat? Cut the hair so that it moves away from the face and consider using a center part to complement this feature.
What about their eyes? Are they close together? With close-set eyes be sure to direct the hair back away from the temple area to create the image of width. Are they farther apart?  With wide-set eyes, you could use a fringe styled with volume to give the illusion of a longer larger face shape in relation to the eyes.
What about a long jaw? When a client has a longer jaw area you want to make sure that the hair length falls below the jawline helping to draw attention away from the area. Depending on the face shape of your client their jaw area might fall into to a few different categories; a round jawline where we would want to be using straight lines in the jaw area, a square jawline where we would want to use curved lines in that area, or a receding chin – in that case, we would want to make sure that the hair is directed towards the chin.
During your consultation be sure that when you are analyzing the hair and scalp you are also taking into consideration your clients' face shape, facial features as well as their profile view. Doing this will allow you to make the best selections when you are recommending haircuts and styling options to bring out their best features. As professionals it's ok for us to make recommendations and helpful suggestions to our clients to enhance the harmony of their hair – after all, that's why they're sitting in our chair.
Happy Creating!
Written By:
Marissa Campanini
Core Specialist / Learning Leader