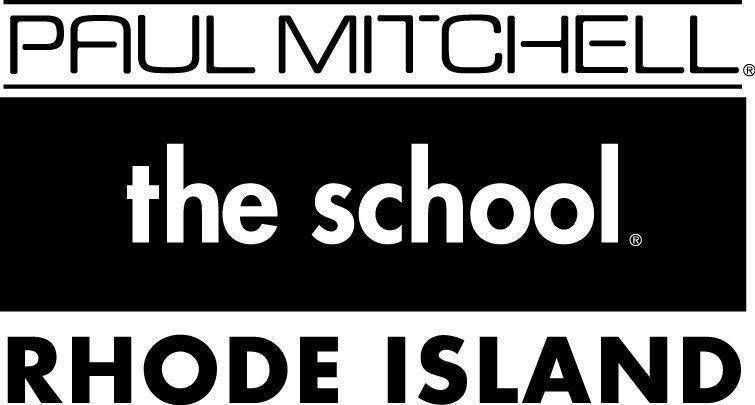 Instructor Program
Are you a passionate stylist who loves teaching others? If so, our programs in Instructor Training may be the perfect opportunity for you. As an instructor and a professional, you'll be responsible for shaping the future of the beauty world and guiding emerging artists. Our areas of emphasis include how to teach theory, evaluate student performance and examinations, prepare students to pass licensure state board examinations where needed, and much more.
TEACHING IN OUR PROGRAM

Our Teachers—we call them Learning Leaders—are experienced professionals who guide our students through three levels—CORE, ADAPTIVE, and CREATIVE—while they hone their skills and develop their unique artistic vision. Learning Leaders are the heart of our program, responsible for helping students build a core foundation of knowledge and ultimately master more advanced techniques. They are more than teachers—they are dedicated mentors who work hard to prepare their students for the professional world outside the classroom doors.
STUDENT KIT

One of the most exciting days for our Future Professionals is the day they get to unwrap their very own professional kit. It's packed with all the essentials—hot styling tools, mannequin heads, scissors and clips, and much more—so you're ready to succeed in school and launch your dream career.
Learn more about our graduation, placement, and licensure rates, and much more.
Instructor Program
HOW MUCH WILL IT COST?
School Supplies, Kit, and Tuition Costs
TUITION – Instructor
Tuition $1,725.00
Application fee (non-refundable) 25.00
Textbook (non-refundable) 325.00
Digital Kit (non-refundable) 378.93
Sales Tax (non-refundable) 49.21
TOTAL COSTS $2,578.14
HOW LONG WILL IT TAKE?
School Required Hours
Commitment to Complete Program: 300 hours
When can I get started?
Ready to get started? Here are our upcoming start dates for this program:
February 5,2024 Night nails
Student educational materials
Required textbooks
1 Milady's Master Educator Student Course Book, 3rd Edition ISBN-13: 978-1-133-69369-7, ISBN-10: 1-133-69369-5, $154.00
1 Milady's Master Educator Exam Review, 3rd Edition ISBN-13: 978-1-133-77659-8, ISBN-10: 1-133-77659-0, $46.00
$ 12.00 sales tax
TOTAL: $212.00
Net Price Calculator
Use the Net Price Calculator to estimate tuition information based on what similar students paid in a previous year.
Launch Calculator
Funding Your Education

There are a wide variety of financial aid options out there—and we're here to help you find them. Get information about tuition, financial aid, scholarships, and more from our helpful Costa Mesa Financial Aid Leader.
Learn More
Request Enrollment Information