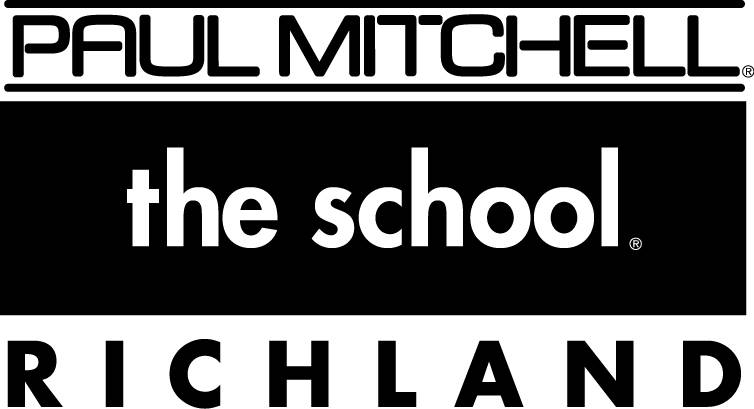 Mykah's Story: One Size Fits All
Mykah Johnson, a Future Professional at PMTS Boise, began to experience horrible skin conditions from an early age. Her skin constantly experienced a range of minor acne to major cysts, and keloid scars began to cover her face. By the time she attended high school, she started to feel extremely insecure, so she went to a dermatologist who misdiagnosed her condition and put her on Accutane. The medication dramatically worsened her condition, and some of the cysts grew to the size of golf balls. Mykah told us that she kept her head down in public, and was bullied heavily by others at her school. She asked friends to hide pictures of her and not post them, preferring to go unseen rather than drawing any attention to herself.
After battling with her condition for years, she was finally able to receive a proper diagnosis, called Hidradenitis suppurativa, and began finding better treatments for her skin condition. So many changes came Mykah's way after this breakthrough. During her interview with us, she recounts how while growing up, her mother always used Paul Mitchell products. After moving to Idaho for senior year of high school, Mykah discovered that there was a Paul Mitchell School in Boise and was thrilled. After school, she enrolled at Paul Mitchell, and fell in love with making people feel beautiful. Mykah was able to find peers and leaders that made her feel welcomed and accepted. She explained that this has helped her own confidence grow immensely, and she knew right away that Paul Mitchell was the right choice for her. 
In the words of Winn Claybaugh, "Our Paul Mitchell Schools have always had a philosophy of "one size fits all" – meaning we all share the responsibility of helping everyone feel loved and safe. Our culture has always been about bringing out the best in everyone, changing lives, making a difference, healing the planet, and healing ourselves."
Interviewing with Mykah was a great honor, and it is apparent in her presentation, confidence, and enthusiasm that she is an incredibly powerful individual.