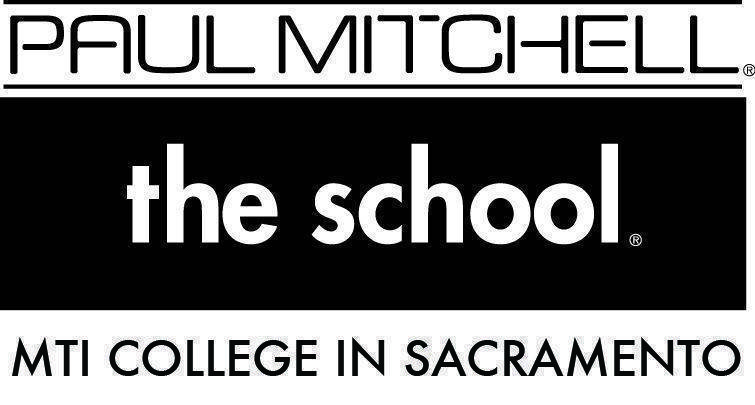 Cosmetology & Beauty School - MTI College
Your Education Story
Starts Here

Find your niche. Follow your passion. Shape your future. You can make it happen—and we can help.
Cosmetology
Cosmetology (1000 Hours), Cosmetology & Barbering (1200 Hours)
Barbering
Barbering (1000)
Paul Mitchell The School
Sacramento At MTI College

After opening our doors in 1965, MTI College has grown to become one of the most successful and most respected vocational colleges in Sacramento, California. Over time, we expanded our campus to include an open and inviting 9,500 square-foot space dedicated exclusively to our beauty school, Paul Mitchell The School at MTI College. With resources rivaling a traditional college, including computer labs, our Learning Resource Center, and numerous spacious classrooms, our beauty school students (or Future Professionals as we call them) receive superior cosmetology and barbering training that will prepare them for a successful career beyond the classroom walls.
At Paul Mitchell The School, we have programs and classes dedicated to different specialties like barbering, and cosmetology and beauty, to make sure you find the program just for you! Future Professionals enrolled in our program will learn in-depth hair theory, practice in hair cutting and styling, skin beauty, nails, and makeup application. In addition to hands-on training to apply their newly learned skills, they will also receive professional development education to prepare them for managerial positions in a salon or barber shop.
Backed by our friendly and knowledgeable staff (and their nearly 50 years of combined beauty industry experience), Paul Mitchell The School at MTI College, has been voted in the top-five salons in the greater Sacramento area on the annual KCRA 3 A-list for excellence in service, quality, and atmosphere.
If the beauty industry sounds like the place for you, contact our admissions staff or come visit our campus and say hello. We look forward to meeting you!
Visit Our Campus
Financial Aid
and Scholarships

We love supporting the dreams of our Future Professionals. That's why our Financial Aid Office at our Sacramento MTI campus is here to help educate you on the types of financial aid. There are several financial aid, alternative funding, and scholarship options available to those who qualify.
Explore Your Financial Options
MAKING A DIFFERENCE
IN SACRAMENTO

Our students (we call them Future Professionals) donate their time, talent and energy to various charities through cut-a-thons, fashion shows and countless other fundraising events and philanthropic activities. We make a difference—and have fun doing it!
See How We Give Back
Digital Support

Whether they're at home, in the classroom, or even enjoying an afternoon at the Roseville Galleria, our students always have access to their assignments, the latest school news, and career tips from beauty industry leaders at their fingertips.
Find Out How
Student Teams

At Paul Mitchell The School Sacramento MTI, education doesn't end at the classroom door. Our student-run Green Team teaches our school and local communities how to respect the Earth and find innovative ways to reduce, reuse and recycle.
Learn More
We are committed to the health and well-being of our entire school community. For health and safety resources, and current information, visit our dedicated COVID-19 page.
Learn more about our graduation, placement, and licensure rates, and much more.
Title IX Coordinator
Jamie Gums or Jamie Gordon
Paul Mitchell the School at MTI College
5231 Madison Avenue, Sacramento, CA 95841