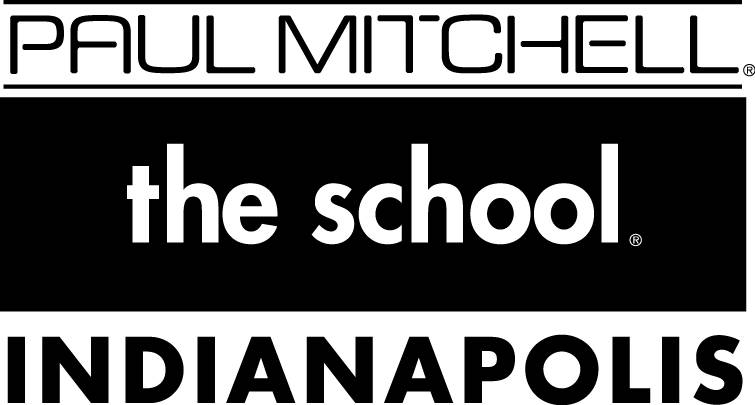 Completing The FAFSA
Completing the Free Application for Federal Student Aid (FAFSA) is the first step toward getting federal aid for college, career school, or graduate school. Completing and submitting the FAFSA is free, quick, and gives you access to the largest source of financial aid for college or career school.
Follow these four simple steps to learn more about the qualification and application process for FAFSA (Free Application for Federal Student Aid).
Determine Your Dependency Status
Click the link below for a brief questionnaire to help you determine your status.
Start your Application and apply for your FSA ID
Next, it's time to access the Federal Student Aid website and create your ID and start your application. Your FSA ID can serve as your legal signature.
Complete Your FAFSA
You are now ready to complete your FAFSA. For tips on filling out your form, check out the video below.
If you are considered a dependent applicant, your parental information will also need to be included on your FAFSA application.
Please use our school code when submitting your application so that one of our Financial Aid Leaders will be able to contact you and help you review your results.
Paul Mitchell The School Indianapolis school code is 041840.
Contact Our Enrollment Team
Yay! Now that you have those steps completed, the next step is to schedule a school tour and financial planning session with our amazing enrollment team.