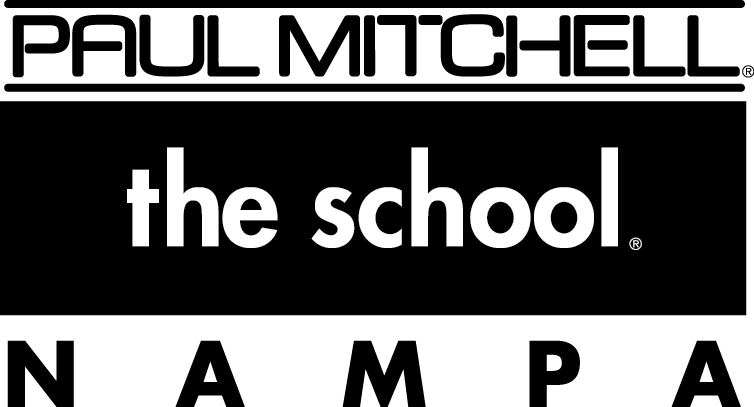 The Do's and Don'ts of Brows
Ashley, Learning Leader at Paul Mitchell The School Nampa, says that there are certain tips and tricks she uses to do her eyebrows. Learning a few of her tips can help keep your brows looking great! 
Find your eyebrow starting point (around mid nostril).
Don't drag the eyebrow down too far and the end, which will enclose your eye.
Have a nice outline of your brow to help keep a consistent shape throughout your brow.
Fill in the middle and end of brows with the darker shade, then fill in the front half with the lighter shade to create an ombre effect.
Brush through brows to evenly disperse color throughout the brows.
Clean up with concealer underneath the brows to have nice and even lines.
Use a clear brow setting gel to brush through the brows and keep them set and in place all day.
Thank you for viewing our Brows Tutorial!
Interested in receiving a makeup consultation or service? To make a reservation for your own appointment, call or text Paul Mitchell The School Nampa anytime at (208) 284-4065.  
*All services are performed by students in training under the direct supervision of an instructor.