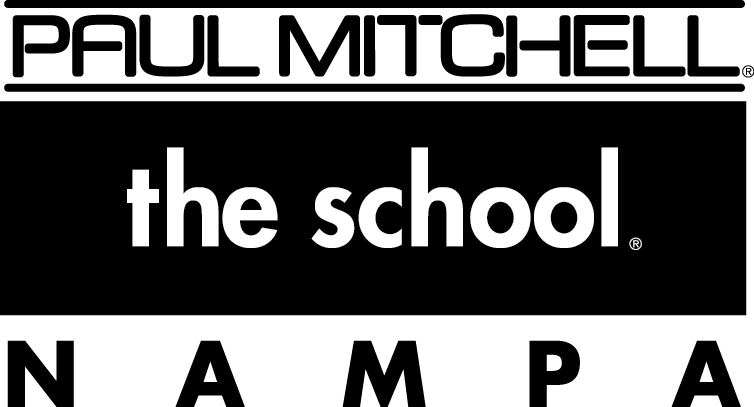 Beginner Basics: How to Apply Eye Shadow Like a Pro
If you've made it this far in life without mastering the art of applying eye shadow, you've been missing out! Not only does eye shadow take your look to a whole new level, but applying eye shadow in various colors and with a myriad of techniques can actually serve as a type of creative outlet.
With endless possibilities, it can be kind of intimidating jumping into the world of eye shadows. Especially if you've never entered that world before! So to help you get started, here are a few tips for eye shadow beginners that will have you on the road to "pro" in no time!
1. Choose Your Colors
For most of your basic looks, you'll need three different eye shadow shades. You'll want to choose a light, shimmery color for a highlight. Then you'll want to choose a medium shade as well as a darker shade. If you're just getting started, try to keep these colors all in the same color family. For example, browns will be universally flattering on every eye and skin color.
2. Gather the Right Tools
Before you can actually apply eye shadow, you need something to apply them with. A flat stiff brush is perfect for the initial application of eye shadow to your eyelid. Then you'll want something to blend your colors with, a dome brush usually works best for this job.
3. Application
Once you've chosen your colors, you're going to want to apply them to your eyelid. The only problem is knowing where to put each color! As a rule, you can't go wrong with applying your lightest shade under your brow bone and in the inner corner of your eye. This will help to brighten and open up your eye. Next, you'll want to apply your medium color all over your eyelid. And lastly, your darkest shade should be used in the crease of your eyelid. This will also help to open up the eye and create extra dimension.
4. Blend, Blend, Blend
Once you've applied your three basic colors in their fail-proof spots doesn't mean you're finished. Blending is the key to mastering eye shadow application. If you slap on three different colors on your eyelid without blending, you'll get a sort of clown look that no one wants! The idea is to make the colors blend seamlessly from light to medium to dark. This is where your blending, or "dome" brush comes in handy. With your grip on the very end of the brush handle, use gentle swirling motions where one color meets another. Continue this motion until there is no obvious line, but instead a natural blending and gradation. When you get to the eyelid crease, you can move the brush in an arc to blend.
5. Finish it Off
No matter how good you are at applying eye shadow, your look isn't complete until you've applied a generous coat of mascara to those lashes!