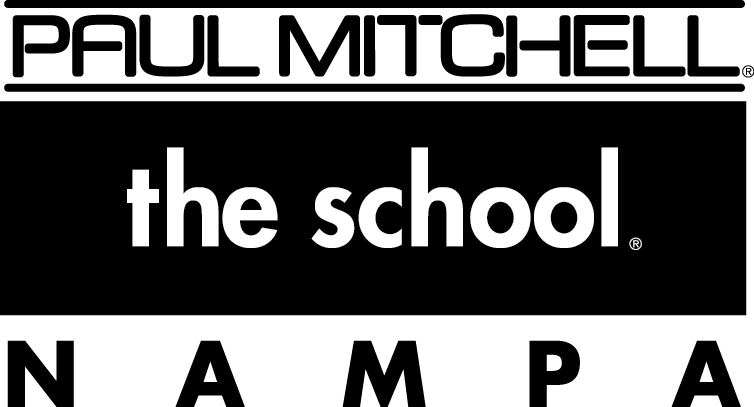 Excited to start your education, but worried about tuition? We're here to help! There are several financial aid and scholarship options available to those who qualify. 
What is financial aid?
Financial aid is funding provided to students and families to help pay for post-secondary education expenses.
How do I apply?
To be considered for federal and need-based financial aid, you must file the Free Application for Federal Student Aid (FAFSA) at fafsa.ed.gov. When completing the FAFSA make sure to add Paul Mitchell Schools code. 
What types of aid can I get? 
Federal student aid includes:
Grants – financial aid that doesn't have to be repaid (unless, for example, you withdraw from school and owe a refund)
Loans- borrowed money for college or career school; you must repay your loans, with interest. 
Federal Student Loans
Direct Subsidized Loans are loans made to eligible undergraduate students who demonstrate financial need to help cover the costs of higher education at a college or career school. 
Direct Unsubsidized Loans are loans made to eligible undergraduate, graduate, and professional students, but in this case, the student does not have to demonstrate financial need to be eligible for the loan. 
Direct PLUS Loans are loans made to graduate or professional students and parents of dependent undergraduate students to help pay for education expenses not covered by other financial aid. 
Private Student Loans 
These loans are non federal loans, made by a lender such as a bank, credit union, state agency, or a school. 
Do I have to provide my parents information on the FAFSA?
Will you be 24 or older by Dec. 31st of the school year for which you are applying for financial aid?

Are you married or separated, but not divorced?

Do you have children who receive more than half of their support from you?

Do you have dependents other than children or a spouse who live with you and receive more than half of their support from you?

At any time since you turned age 13, were both of your parents deceased, were you in foster care, or were you a ward or dependent of the court?

Are you an emancipated minor or are you in legal guardianship as determined by a court?

Are you an unaccompanied youth who is homeless or self-supporting and at risk of being homeless?

Are you currently serving on active duty in the U.S. armed forces for purposes other than training?

Are you a veteran of the U.S. armed forces?
If none of the criteria listed above apply to you, you may be a dependent student and may be required to provide your parents' financial information when completing the FAFSA. 
To apply for Financial Aid follow these steps:
Visit StudentAid.gov/fsaid to create an FSA ID. You'll need your Social Security number, full name, and date of birth. Students, parents, and borrowers will need this to access their federal student aid information. 

Fill out the FAFSA at fafsa.ed.gov. Paul Mitchell The School Nampa School Code 026071

When filling out the income information for either student or parents, use the IRS Data Retrieval Tool (DRT). When asked to "link" to the IRS site select "yes." You will be directed to the IRS site where you must type in your personal information exactly as it is shown on your tax return (it is case sensitive) 
If you have any questions or need assistance filling out the FAFSA, please contact the Admissions Office at admissions@nampa.paulmitchell.edu.