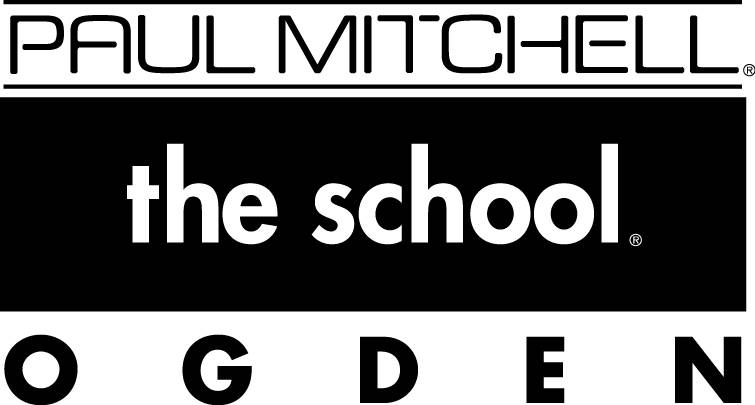 The Makeup Program
Learn the art of makeup. This program goes beyond the makeup basics taught in the cosmetology program and delivers in-depth preparation for a career as a makeup artist. Learn every aspect of professional makeup from instructors who are knowledgeable, experienced makeup specialists. From hands-on training in application techniques and portfolio development to consultation and retail skills, the program teaches the skills you need for a career as a makeup artist in salons, spas, bridal, editorial, runway, film and television.
Become a Certified
Makeup Artist

Welcome to your journey toward becoming a true professional in makeup. The Ultimate Face® certified team of instructors understands the importance of real-world application, so the classes are formatted to educate and empower the working makeup artist. The program covers all aspects of specialized professional makeup artistry, including client makeover, runway, bridal, multimedia, camouflage, editorial, special effects, film, and television.
The 96-hour course provides comprehensive and creative makeup instruction to those interested in working in the world of multi-media makeup in a professional salon, freelance or independently contracted makeup artist.
Our team of qualified instructors are certified makeup artists working in a salon or school as freelance artists. Our objective is to meet the training needs for salons, spas, medical spa clinics, and career freelance makeup artists.
The 100-hour program focuses on all aspects of specialized makeup artistry: Client Makeover, Runway, Photographic, Bridal Multimedia, Paramedical, Editorial, Special FX, Film and Television. We focus on specific techniques for maximizing the formulations of Ultimate Face Cosmetics to produce the perfect end product within that area of application.  Each topic builds a a solid foundation in those areas to help launch a makeup career and build a versatile portfolio.
Our program prepares students for work in the field of makeup, so our classroom and floor etiquette follow all salon and "on-set" standards of sanitation and scope of practice.
Attendees who are present for the full course and pass the final assessment will receive a certificate of completion and be listed as a graduate on the Ultimate Face website. Attendees who wish to certify to become an Ultimate Face National Makeup Artist may do so if they successfully graduate from this course.  Ultimate Face reserves all rights to determine who meets the qualifications to become a National Ultimate Face Makeup Artist.
*This program is not accredited or approved by National Accrediting Commission of Career Arts & Sciences, (NACCAS) and is not eligible for Title IV funding. This program does not lead to licensure.
Request Information
STUDENT KIT

We want you to be prepared. That's why our Future Professionals receive their own professional kit packed with all the essentials—brushes, cleansers, lip and eye color pallettes, liners, blush, mascara, lash extensions, and more—so you're ready to succeed in school and launch your dream career.
Learn more about our graduation, placement, and licensure rates, and much more.
Our Makeup
Artist Programs
Makeup Artist
HOW MUCH WILL IT COST?
School Supplies, Kit, and Tuition Costs
Tuition $2,417.07
Application Fee(non-refundable) 10.00
Technical Kit* 1,000.40
Sales Tax 72.53
TOTAL COSTS $3,500.00
How long will it take?
School Required Hours
Commitment to Complete Program: 100 hours
When can I get started?
Ready to get started? Here are our upcoming start dates for this program:
Please check back later for class start dates.
Net Price Calculator
Use the Net Price Calculator to estimate tuition information based on what similar students paid in a previous year.
Launch Calculator
Funding Your Education

There are a wide variety of financial aid options out there—and we're here to help you find them. Get information about tuition, financial aid, scholarships, and more from our helpful Ogden Financial Aid Leader.
Learn More
Contact us today and a member of our Enrollment Team will get back to you right away and answer all your questions.