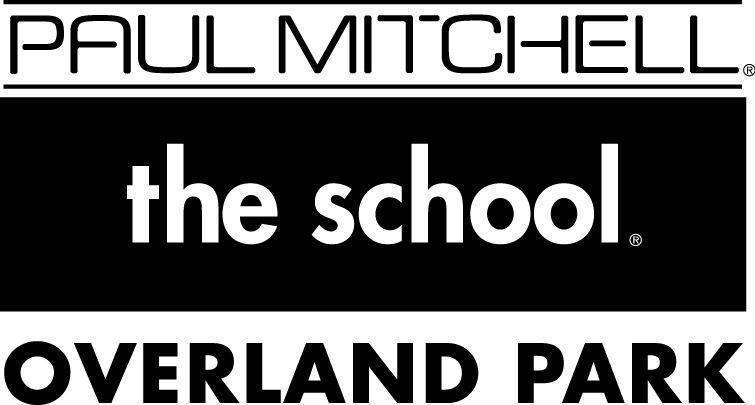 Top 10 Characteristics of a Successful Cosmetology Student
A cosmetology professional is a wonderful person who not only changes a person's look but also increases a person's self-esteem. No matter your path in the beauty industry, you are making the world beautiful one client at a time.
Here are the top 10 characteristics of a successful cosmetology student:
1. Good Grooming habits
Would you get your hair done by someone who looks as if they just rolled out bed? How about getting a manicure by someone whose nails looks like they spent a week rock climbing? I didn't think so. A good cosmetologist makes sure to always be well groomed and have a fashionable hairstyle.
2. Adaptability
The beauty industry is constantly evolving.  Staying on top of all the changing techniques and technologies is a must.
3. Great Customer Service Skills
You need customers in order to have a successful, growing business.  Developing customer service skills are essential.  Being friendly and creating a welcoming atmosphere for your clients will make them feel comfortable and appreciated.
4. Stamina and Dexterity
Your hands are your tools and there a vast array of cosmetology weapons at your fingertips.  A good cosmetologist has to be able to work on your feet for hours on end as well as maneuver your hands and tools in innovative positions.
5. Pleasant Personality
Being personable, having a great personality and a sense of humor will go a long way.  People enjoy being around people they enjoy.  A good cosmetologist puts on a smile and makes sure clients feel welcomed and valued.
6. Good Listener
As a cosmetology professional you have to give your clients what they want even when they have a hard time describing it. You will be building relationships with your clients and in such a comfortable environment they may confide in you, ask for advice, and disclose personal stories.  Be sure to always use discretion and keep clients personal stories in confidence.
7. Color/Style Perception
A good cosmetologist knows what styles and colors would look good on individuals and is comfortable making suggestions to help their clients look their best.
8. Creative
Having a sense of creativity and thinking of new, exciting ways to style hair, apply makeup, and preform procedures will keep your clients coming back style after style.
9. Knowledgeable of Standards
A great cosmetologist stays up-to-speed on the industry standards and health procedures to insure safety and cleanliness in the salon.
10. Passion for Your Career Path
Whether cosmetology is a lifelong dream or a new adventure, you need passion for your craft and a vision of where you want your career to take you.