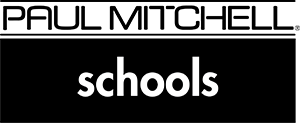 Excited to start your education, but worried about tuition? There are several financial aid options to those who qualify. Learn more below about the kinds of aid, eligibility criteria and process for applying for the aid.
Who qualifies for aid?

Students may be eligible to receive financial aid from the federal government to help pay for college or career school. While your income is taken into consideration, it does not automatically prevent you from receiving federal student aid.
Learn More About FAFSA
Check out the different funding options below.
Military Benefits

We honor those who have served. Meet some of our military grads to find out why they chose a Paul Mitchell Schools education and learn what military benefits are available to you.
Learn More
Our programs graduate over 10,000 students every year from our 100+ schools. Programs vary by location, so please find a Paul Mitchell School near you for more information on class start dates, tuition and opportunities for scholarships and financial aid.