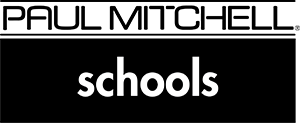 MVRCK Instagram Contest Winners Announced
Congratulations to the winners of the Paul Mitchell Schools 2018 MVRCK Instagram contest! To enter, Future Professionals were invited to post an image of their best work (with the hashtag #PMTSMVRCK) and tell how MVRCK helps them trailblaze.
Each of the five talented winners received a master barber kit provided by Andis Corporation and valued at over $450. Winners were selected by the Paul Mitchell MVRCK barber team and announced on September 25, 2018.
Congratulations to our five MVRCK contest winners: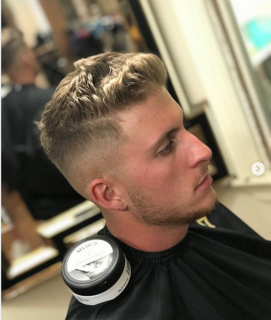 Tristun Fife
Vanguard College of Cosmetology (Baton Rouge), A Paul Mitchell Partner School
@hairbytristun: Changed up my game a little bit with the @hanzonation x @popular_nobody cape, haircuts already getting better✊?? my styling game has went up with this MVRCK line though! Mixed the pomade with a little dry paste, they don't go together but worth a shot??‍♂️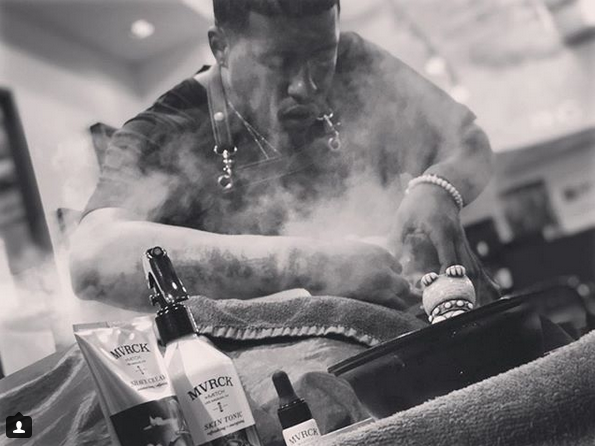 Rayvon Romero
Paul Mitchell The School Orlando
@rayscissorhands: This cool guy I know told me that my social media would play a big role in my future as a barber. So I try to post the good the bad and the ugly. I want everyone to see my growth. I love how I can genuinely say I took this road as a last option sort of deal but fell in love with it and can't see my future without it. Being a barber to me isn't about who's got the best fades or who has the most clientele or who's got the newest clippers. This is really just a business to make other people feel better about themselves and feel better about yourself. I cut every persons hair with the intent to make someone's day or even week. @pmtsorlando has given me that opportunity to know what it means to be a good barber and a better person. Thank you @mvrckbarbering for the artillery to give my clients the best services and styles!
Delaney Williams
Paul Mitchell The School Wichita
@thefulloutbarber: That look you give your barber when you know they are going to get you right! ✂️?All thanks to @mvrckbarbering blade slip! #mvrck To all my fellow barbers out there PLEASE invest in yourself and craft and put these amazing products in your Arsenal! You won't regret it!!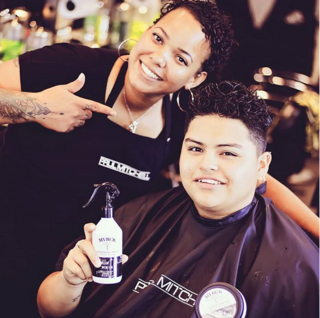 Whitney Pigram
Paul Mitchell The School Wichita
@lilsqueak: I gave this client a bomb perm and used the new Paul Mitchell line MVRCK and let me tell you it is the truth its versatile, smells good can be used on male or female, and lets not forget can be used on any textured hair. I will be using this when I get in a shop.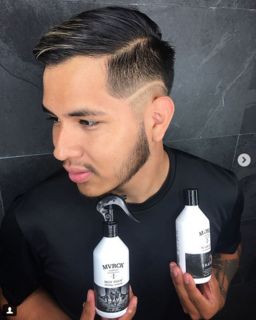 Spencer Folds
Imagine, A Paul Mitchell Partner School
@spencerthebarber: Big fan of the new @mvrckbarbering line, made by barbers for barbers.